It's not magic,
it's science.
Clinically proven formula transforms your horse's tail.
Slide to see how good 40% less breakage can look on your horse.
See the SHOWSHEEN® detangling difference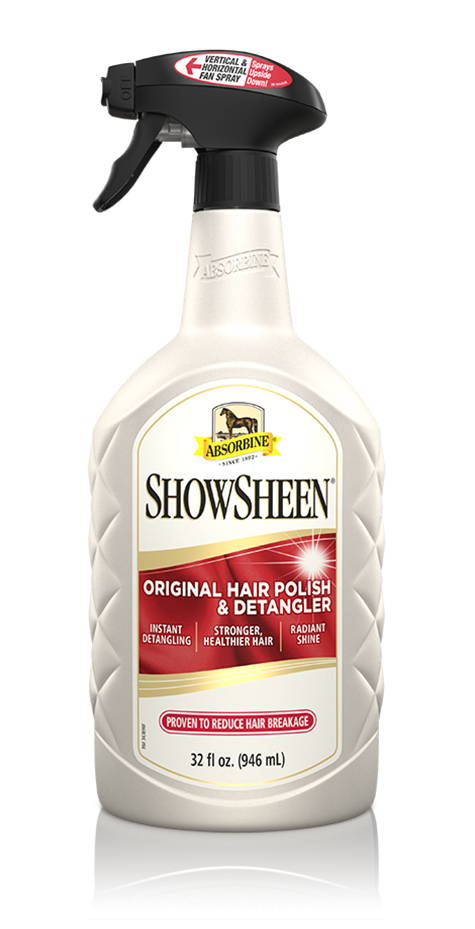 The secret to a long, healthy tail is to minimize the dry combing force that can lead to breakage.

ShowSheen® is serious tail care and the only
detangler clinically proven to reduce
breakage and smooth the hair shaft.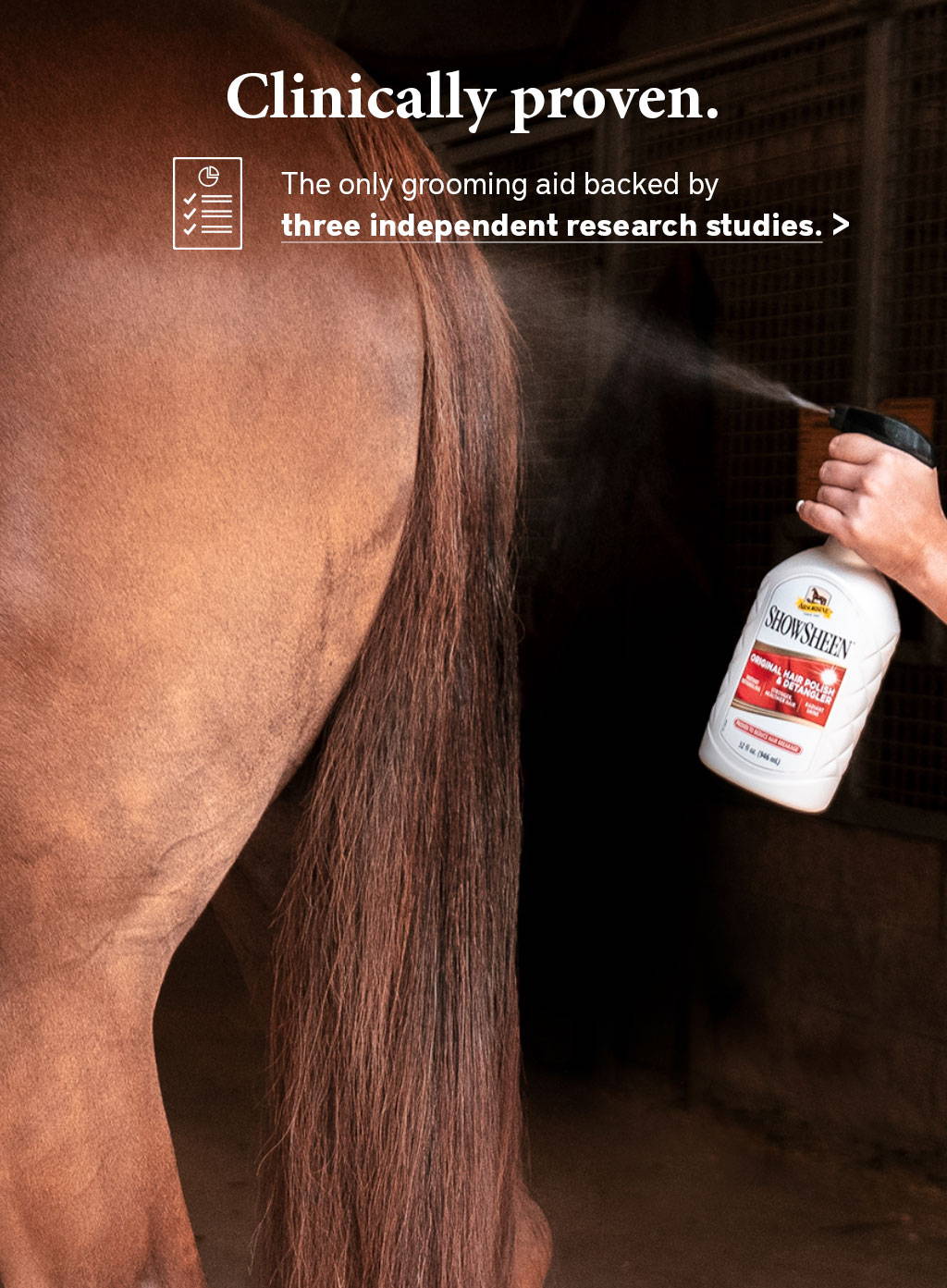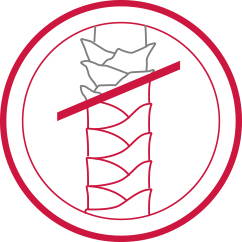 Clinically proven to reduce breakage by 40%.
Independent, repeated grooming trials comparing broken fibers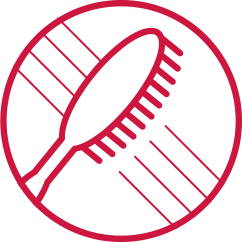 Decreases dry combing force by 38%.
Instrumental combing experiment measuring frictional forces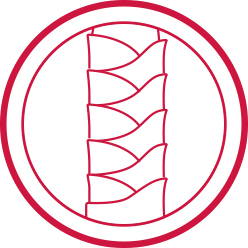 Proven to fill and smooth the hair shaft to
instantly add volume and improve appearance.
Experiment comparing and analyzing surface condition
of hair fibers using scanning electron microscopy


It works instantly.
_______
Works on all types of knots, tangles and dreadlocks, no matter how tough, by evenly and instantly coating individual hairs. No need to work it in. And no mess or oily residue like detangler gels from other brands.
Watch and see the difference>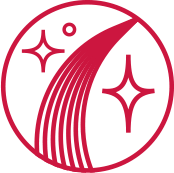 Salon-quality results.
Formulated by haircare professionals, pro-vitamins and silk proteins nourish and protect tails, improving hair quality while leaving natural shine and a silky texture.

Guaranteed.
Guaranteed to reduce hair breakage for fuller, longer, healthier-looking tails.
And it is backed by Absorbine®, the horse world's most trusted name.

The original and still the best.
With unparalleled performance, it's no wonder ShowSheen® is the world's #1 detangler and grooming aid.

"I can't live without ShowSheen! It keeps my horses' tails shiny, clean, tidy, and most importantly, protects the tail from breakage and damage."
MAX COCORAN, USEA President
Experienced Professional Groom

"We use ShowSheen® every day for everything from tail detangler to spot removing. We have a lot of sales horses in the barn, so our horses are always well turned out. ShowSheen® is an everyday product that we use on every horse."
SINEAD HALPIN, 5-Star Event Competitor
Trainer and Clinician